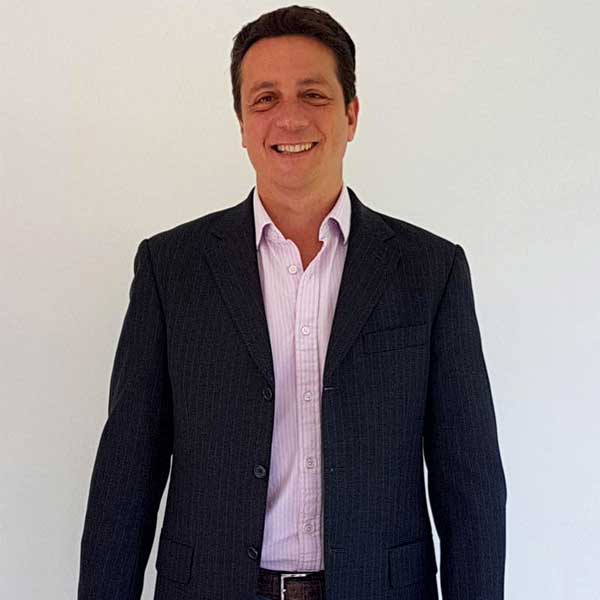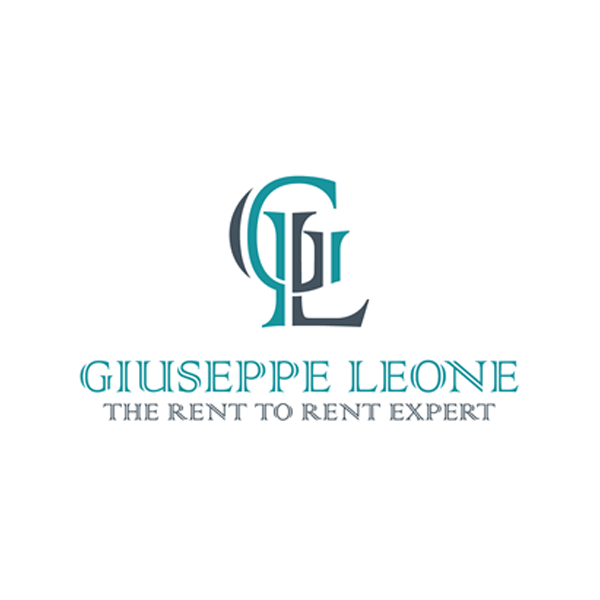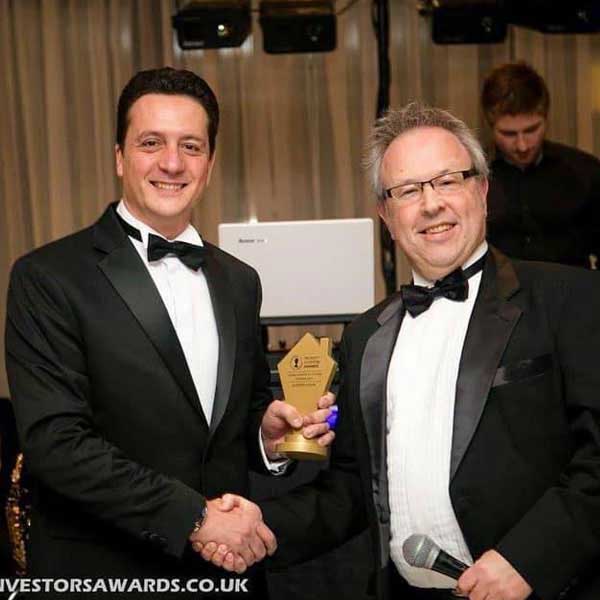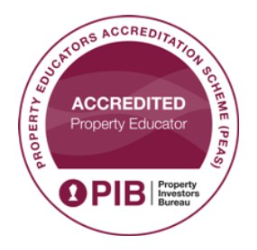 WHO IS GIUSEPPE LEONE
I am a property entrepreneur, portfolio landlord, property mentor, rent to rent coach and company director based in Bristol. Originally from Italy, I spent the majority of my career working in London for a big multinational company and living in Richmond. After a few years, I moved to Bristol with my wife and two children and set up my rent to rent business and property portfolio. My place in Bristol and Lion Gate Properties.
WHY SHOULD YOU CHOOSE ME AS YOUR MENTOR?
I have been implementing the Rent to Rent strategy in Bristol for the last 7 years, day in and day out and I have managed to build a large Rent to Rent portfolio. Now I am helping other people (and hopefully YOU!) to do the same, if not better. My mentor changed my life 7 years ago and I want to change YOUR LIFE NOW!
WHY IS MY MENTORING PROGRAM DIFFERENT?
Live sessions on Zoom, which are going to be recorded (so you can replay them as many times a you need); Individual or very small groups; Weekly sessions, so it is unlikely you will loose focus; Business in a box: I will give you contract, spreadsheets, marketing materials, etc.; Whatsapp groups, so continuous support during the program
12 Week fast track GROUP mentoring programme:
2 hours videocall per week
Whatsapp group
Dropbox shared folder
Max 5 people in each group
CONTACT ME
if you want to hear more
12 Week fast track INDIVIDUAL mentoring programme:
1 hour videocall per week
Whatsapp group
Dropbox shared folder
CONTACT ME
if you want to hear more
2 days FACE-TO-FACE coaching:
2 full days 1-2-1 at the location of the mentee or in Bristol workshadowing us
CONTACT ME
if you want to hear more
Hourly consultancy:
Pay as you go session via zoom
Each session must last at least for 30 minutes
Fix price for each 30 minute session
CONTACT ME
if you want to hear more
Giuseppe is a real pleasure to work with and I highly recommend him as a property mentor. As a rent to rent rookie he has been instrumental in guiding me through the technical challenges and most importantly developing the mindset one needs not only to succeed as a property investor, but for success in anything in general. Giuseppe is patient, knowledgeable, calm, approachable and gets really invested in you and your success. Together with his wife, Gilly, they make a formidable team. If you have the opportunity to be mentored by Giuseppe do not think twice, just go for it
I have completed Giuseppe's one to one mentor programme and i couldn't have chosen a better mentor. Giuseppe went into great detail on every stage of the rent to rent process from initial set up and compliance through to securing deals and systemisation. Everything you might require is covered in the programme and I would recommend Giuseppe to anyone looking for a property mentor, thanks again for all the help
I had the pleasure to meet Giuseppe and just complete the 8 weeks mentoring course. All above my expectations and the course was so in details and so easy to understand and now I have the full knowledge and I feel 100% ready for my first deal . I definitely recommend the R2R course to everyone that want to learn the strategies. Giuseppe is always available to advise and helps with all the questions. Giuseppe is a professional and patience
I believe if you are career minded then you should have a mentor, you should seek someone that operates successfully in the area you want to or already work in, someone that is open with their success and failures / lessons throughout their journey and that is certainly what I have taken from the mentorship with Giuseppe Leone. The level of detail offered / transparency and clear communication has given me the confidence to start and operate my rent to rent business. What is refreshing with Giuseppe is that he will openly talk about what hasn't worked as much as what has worked for him, he is open about the property he has, the figures associated and the technology that helps him run his business. Over and above this he gives you the belief and desire that it can happen for you, with the right dedication. If you are even slightly considering rent to rent then I can not recommend Giuseppe enough.
We have been really impressed with both Giuseppe and Gilly in their mentoring. We had a 1-2-1 day with them, and not only is their advice top quality but they are personable and deliver in a way we can relate too. We have found them easy to approach and are always willing to help us in any advice we need in our R2R journey without hesitation. I would definitely recommend Giuseppe and Gilly to anyone who is looking for a mentor in property. Thanks Giuseppe and Gilly!